We provide following services.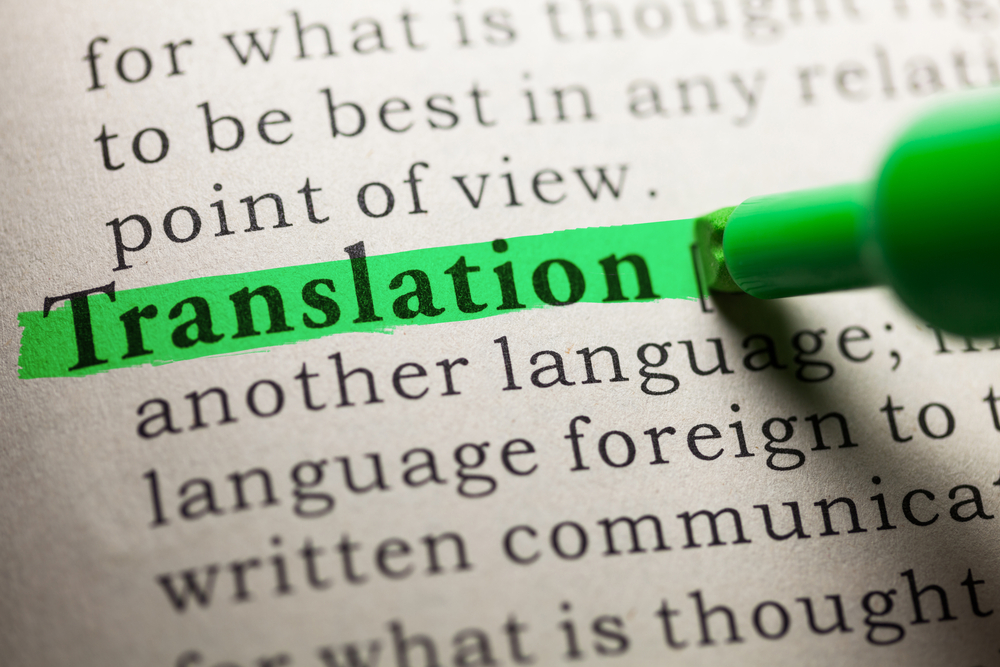 Translation Service
Translation
German/English⇔Japanese
English/German to another language and vice versa, please request.
Translation Types
General language: Web pages, flyers and brochures, correspondances, presentation documents (commercial area) etc.
Technical Translation: Patent documents (claims and descriptions), manuals, specification documents, standards, technical presentations, general terms and conditions.
Legal translation: Contracts, legal documents based on judicial assistance, etc.
Localization: Linguistic analysis of the source and target languages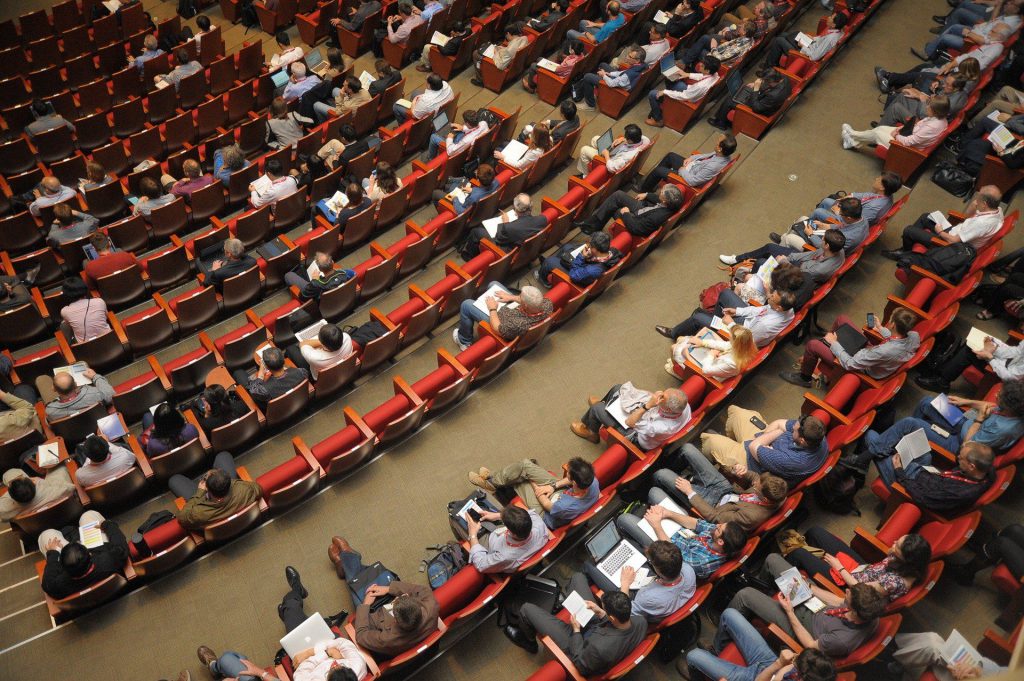 Interpreting Service
Simultaneous Interpreting
At least two interpreters per working language work as one team in the booth, which is available at the venue or is set up on an ad-hoc basis.
The team formation depends on the duration of the meeting and the number of languages involved.
The interpreter hears the spoken text of the speaker from his/her headphones, can easily follow speech and events from the booth, and renders the corresponding target language interpretation of the speech passage into the microphone with a very slight time delay.
Typical situation for simultaneous interpretation:
International conferences and symposiums
Global meeting of a group of companies
Depth interview (Marketing)
---
Whispering (Chuchotage)
With the help of mobile headsets or smartphones with an appropriate application, a group of several people can receive interpreting services quietly and in parallel with the action.
Without technical aids, interpretation can be done for one to a maximum of two people.
In case of a court hearing, only this kind of interpretation is often allowed.
Whispering is a form of simultaneous interpretation that requires the highest concentration from the interpreter, which means the length of time that an interpreter can work alone is also limited.
In the case of a long assignment, two or more interpreters must be assigned as well.
Typical situations for whispering interpreting:
Factory tour
Court
Symposium
---
Consecutive Interpreting
Consecutive interpreting uses section-by-section interpretation of the spoken text.
Sections to be interpreted are rather long in a one-sided interpretation (e.g. a reception speech) and rather short in a two-sided interpretation.
The interpreter uses a note-taking technique to ensure that the content of the speech is reproduced in the target language without redundancy and correctly.
In the case of double-sided interpreting, one interpreter usually interprets in both languages alone.
This interpretation mode is often used in international business scenes.
However, the time needed for interpretation must always be taken into account.
Typical situation for consecutive interpreting:
Conferences and meetings
Schooling and training
Seminars
Trade talks and negotiations, fairs and exhibitions
Site tours
Interviews
Web Meeting
---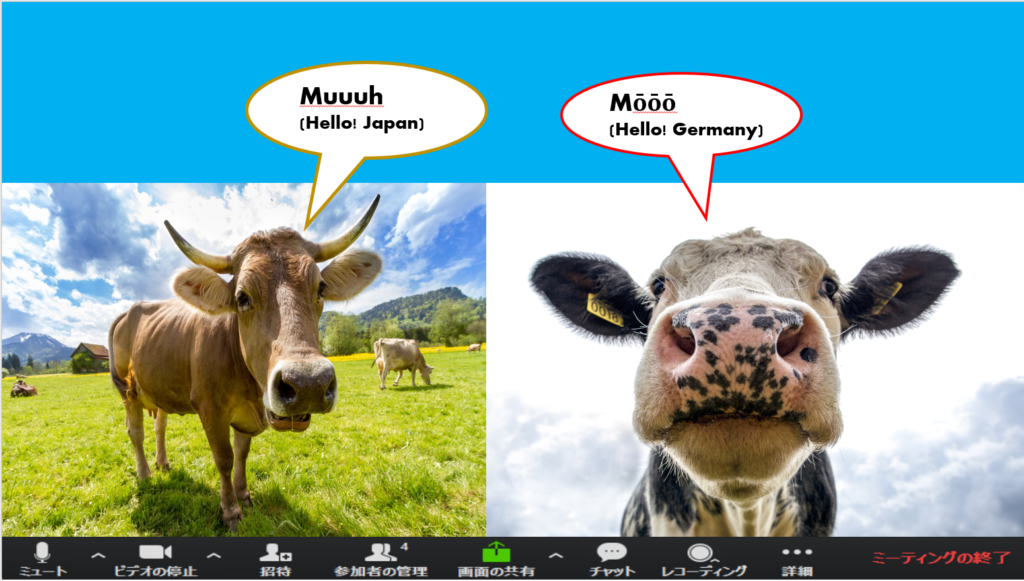 Intercultural Training
Are you going to be sent abroad soon or are you taking a position in Japan?
Then, intercultural training can be a good tool to help you avoid giving a wrong impression or looking clumsy.
There are clear cultural differences in business life. We provide you with the know-how you need for your business life in Japan or in German-speaking countries.
This will help you build a trust-based relationship with your business partner and help you get there faster.
Not seeing the forest for the trees
Read between the lines
How should this be interpreted?
Why does my business partner take so long to make a decision?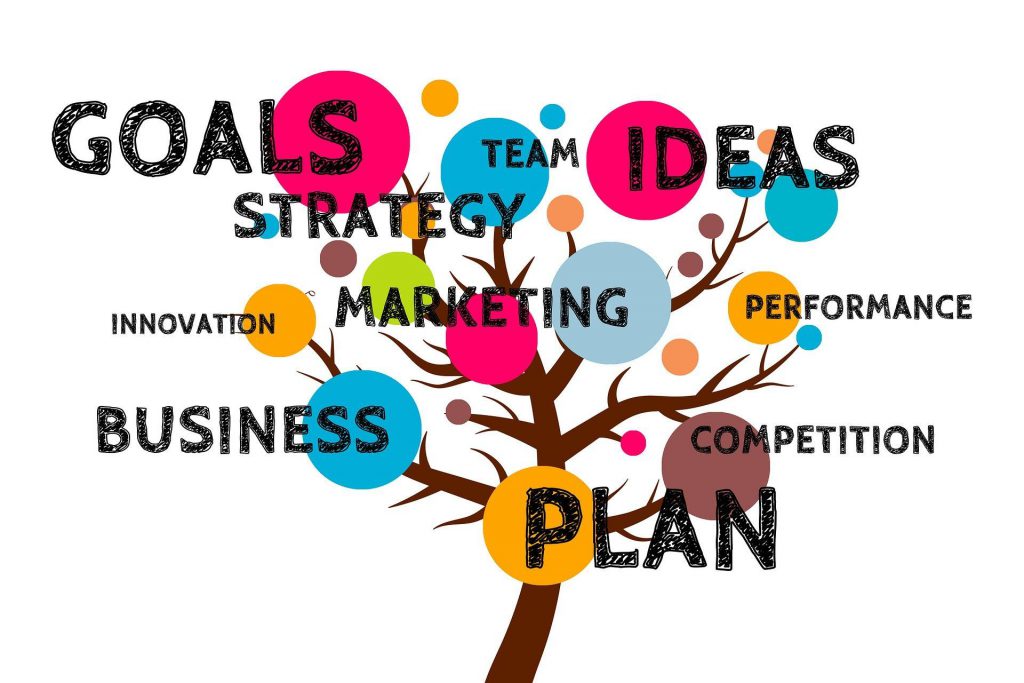 Project & Startup Supprt
If you want to build a business abroad, not only do you need an office and infrastructure but also employees will have to be hired.
In order to explore the general direction and reduce your initial investment, you can ask us to do the on-site work or to carry out projects with you.
As a member of your team, we will gather the information needed and report to you.
For example, we can be entrusted with primary customer care according to a carefully and thoroughly agreed upon question and answer structure.
We can also support marketing, planning, preparation of a training course or seminar, communication with local law and patent firms for preparation.