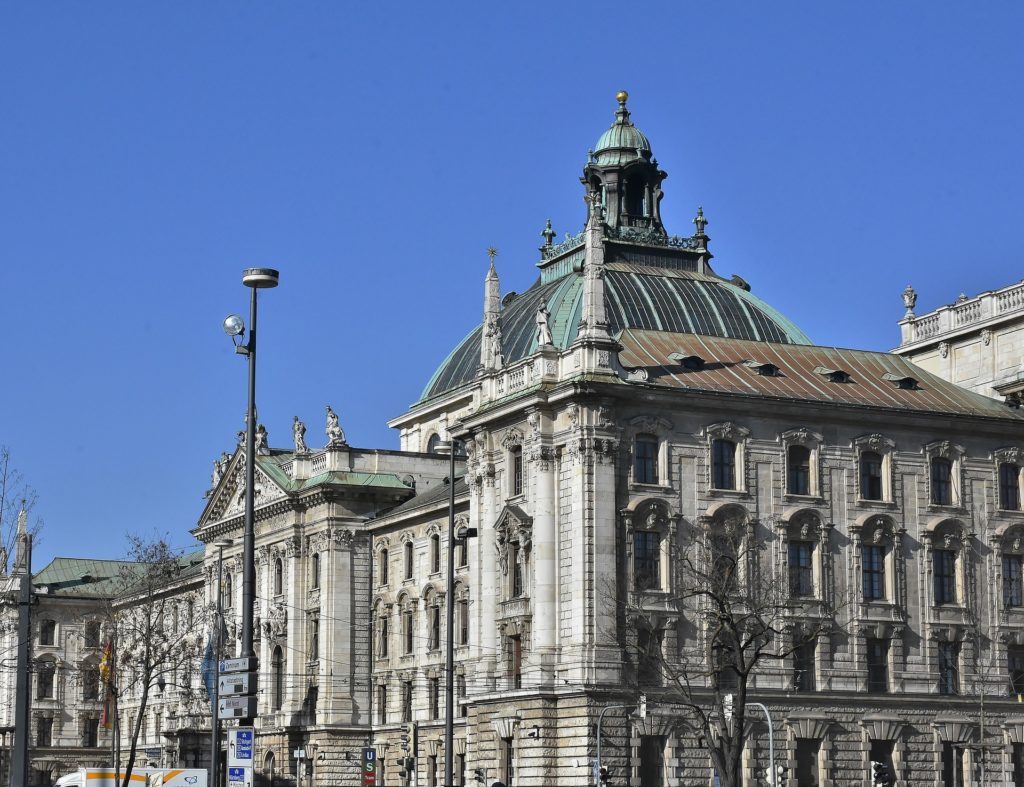 In various cases, official documents must be submitted and a "certified translation" is required.
A certified translation is required, for example, when founding a company, in legal proceedings – in civil and criminal proceedings-, in the case of an application for an international marriage and in various proceedings under family law.
Certified translations are also often required for graduation or performance certificate for admission to a university or for recruitment, a driving license, a medical certificate for the insurance company, or tax-related documents for proof.
Only publicly sworn and certified translators qualified by State examination (or equivalent qualification) and listed in the court record of certified translators may produce a certified translation and confirm that the translation is consistent with the content of the original.
An apostille, which can be issued by designated authorities of the issuing state, authenticate the document based on the Haag Convention.
As a rule, an apostille is acquired first, and then the document with the apostille is translated and certified.
Please refer to the detail information on apostille of the respective country:
Germany: https://www.auswaertiges-amt.de/en/-/231962
Austria: https://www.bmeia.gv.at/en/travel-stay/documents-and-authentications-apostille/authentication/apostille/
Switzerland: https://www.eda.admin.ch/countries/jordan/en/home/services/legalisations/legalisation-of-official-seals-and-signatures.html